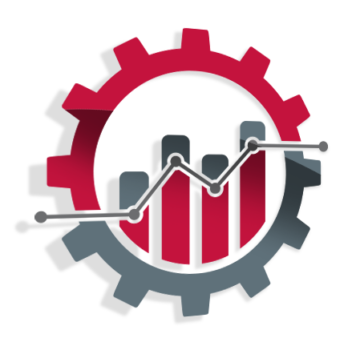 COMPANY PROFILE
TOPOS TOVARNÍKY, a.s., belongs among the traditional engineering manufacturers in Slovakia.
The company is focused on delivering components and subgroups for the final machinery and equipment manufacturers.The focus of technological options lies in the processing of semifinished products by machining, welding, bending, shearing and heat treatment.
The main focus is on quality, ensuring a functional monitoring system, improving processes and operations in production.In 2004, many controlling measures were introduced to increase economy and profitability.
The development in recent years has seen a growing volume of production, while the decline in the number of employees, resulting in an increase in labour productivity. Still better results are achieving by systematic work at management level. The company is a supplier for world-class companies of reputable names.
VIDEO ABOUT HISTORY AND ACTIVITIES OF THE COMPANY
Not everything can be described, something is good also to see …. The short documentary film offers "in short" essential information about the history and development of the company TOPOS TOVARNÍKY. If you have 10 minutes of time, you will learn more.